
Every client is treated with respect and compassion

Working hard to get you the results you deserve

Your case will be given
concentrated focus and attention
"Helping clients navigate through the difficult and emotionally taxing legal process is my most important goal."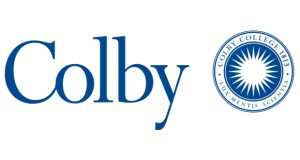 Randa A. Capponi –
A Local Maine Trial Lawyer
Randa Capponi grew up in Steep Falls, Maine, where she attended Bonny Eagle High School, graduating 3rd in her class. She received her bachelor of arts from Colby College and her juris doctorate from the University of Maine School of Law. Randa has been a member of the Maine Bar since 2011 and has been a practicing lawyer in Southern Maine since 2012.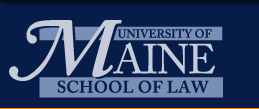 Trusted by hundreds of clients
Prior to law school Randa worked at a firm in Westbrook, Maine, where she focused on bankruptcy law, debt collection, family law, personal injury law, and probate law. In law school, Randa was a member of the Moot Court Team and competed at an International Environmental Law competition at Stetson University. She interned at the Department of Environmental Protection and served as a research assistant for her Environmental Law Professor. Since law school Randa has worked at a firm in Lewiston, Maine, where she focused on criminal law, family law, personal injury law, and probate law. Randa began working with Greg McCullough in 2012 at McCullough Law Offices.  Randa became a partner in 2013, and the firm renamed to McCullough & Capponi Law Offices.
"GOING THE DISTANCE TO FIGHT FOR YOUR RIGHTS"
MY PRACTICE AREAS

Criminal Defense
Misdemeanors and felonies including assault, burglary, criminal mischief, forgery, theft, violating conditions of release and probation revocations.

Driving Offenses
Operating under the influence, operating after suspension, and criminal speeding; representation at BMV hearings,

Drug Charges
Felony and misdemeanor drug possession, drug trafficking, and other drug charges.

Domestic Violence
Assault, terrorizing, stalking, and reckless conduct cases.

Family Law
Divorce and parental rights and responsibilities, protection from abuse, and DHHS child protection cases.

Wills & Estates
Preparation of wills and power of attorneys, probate administration and litigation.

Child Custody & Support
Modifications of current orders for support and visitation, and pursuit and or/defense of contempt actions.

Divorce
Separation of assets and debts, child custody, child support, and spousal support.